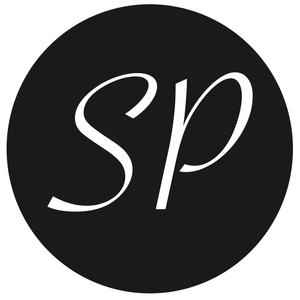 "

Bring out your potential, express your unique voice, and cultivate a love for your instrument through holistic and goal oriented coaching." - Steffi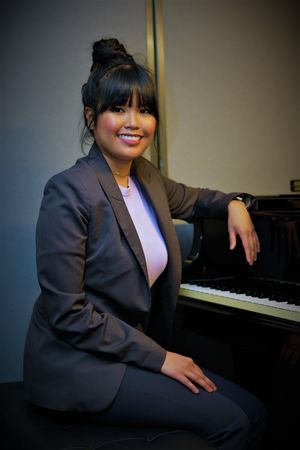 Welcome to the Pacson Music Studios
The studio is continuously evolving! Services provided by the studio are :
Teaching all levels OF vocal and piano
Lessons are given in packages of 10 sessions
Packages :
Basic package  
These sessions are for those who want to take classes as a leisure and as a hobby.
Intermediate Package 
The intermediate package is more in-depth with an individually personalized plan of action. This is for individuals who want goal-oriented lessons where they see guaranteed results. These sessions are influenced by dance, yoga, and holistic methods of learning.
 Artist package 
The artist package is an advanced and complete package that is fully involved and personalised with a one-hour demo recording session included after the package. These are for SEMI-PROFESSIONALS and professionals who want to take their careers to the next level. 
Recently featured in Together Magazine