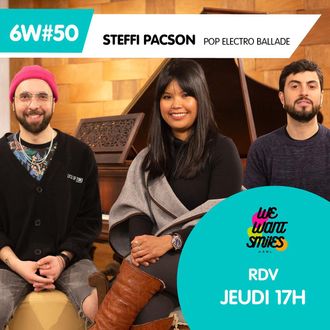 We Want Smiles
Meet the musicians of Steffi Pacson as we interview for We Want Smiles.
Keep Walking Music
S.Ben Ali of Keep Walking Music writes a music review of the release.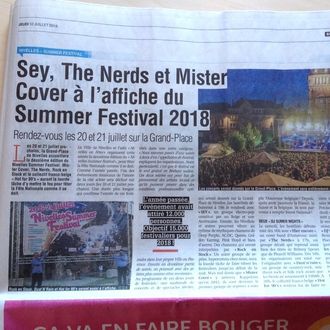 HEADLINING NIVELLES SUMMER FESTIVAL 2018
My previous band SEY featured on the newspaper for headlining The Nivelles Summer Festival 2018.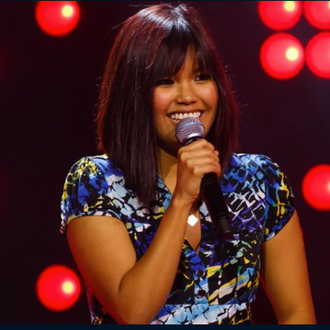 THE VOICE SEASON 5
"Venue tout droit des Etats-Unis, cela ne fait que 4 mois que Steffi habite en Belgique...la jeune femme a décidé de prendre son courage à deux mains et de se présenter devant les coaches de The Voice Belgique." - RTBF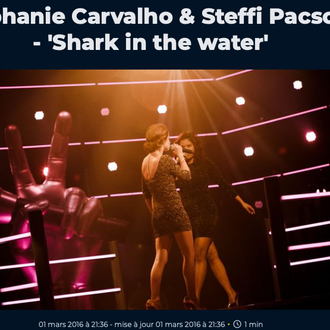 THE VOICE SEASON 5 - THE DUELS
"Steffi, la jeune américaine qui a le show dans la peau. " - RTBF